Photo Credit: Taylor Brysiewicz

---

News: Samuel Sottile, my son and a Senior mathematics major at Michigan State University, was awarded a 2023–4 Churchill Scholarship. View the press release from MSU. I was a Churchill Scholar in 1985–6; Sam is the first Second-Generation Churchill Scholar.
Dr. Thomas Yahl just graduated with his Ph.D. in Mathematics from Texas A&M. He is starting a van Vleck Assistant Professorship (a prestigious postdoc) at the University of Wisconsin in Madison.


---

Frank Sottile
Professor
Department of Mathematics
Texas A&M University
College Station, TX 77843-3368
Office: Blocker 601K
Math Office: 979.845.7554
Email: sottile@tamu.edu

Schedule: Travel Weekly

---

Fall 2023

---

---

For Potential Students: I am always looking for students interested in working with me. Feel free to come and talk with me, look at the resources on these pages, including this information page.

---

Research Interests: Numerical algebraic geometry, applications of algebraic geometry, algebraic geometry in spectral theory, real algebraic geometry, algebraic combinatorics, Hopf Algebras, Discrete and Computational Geometry, tropical geometry, spectral theory.

---

Letters of Recommendation I am willing to write letters for deserving candidates, but please read this before asking me for a letter.

---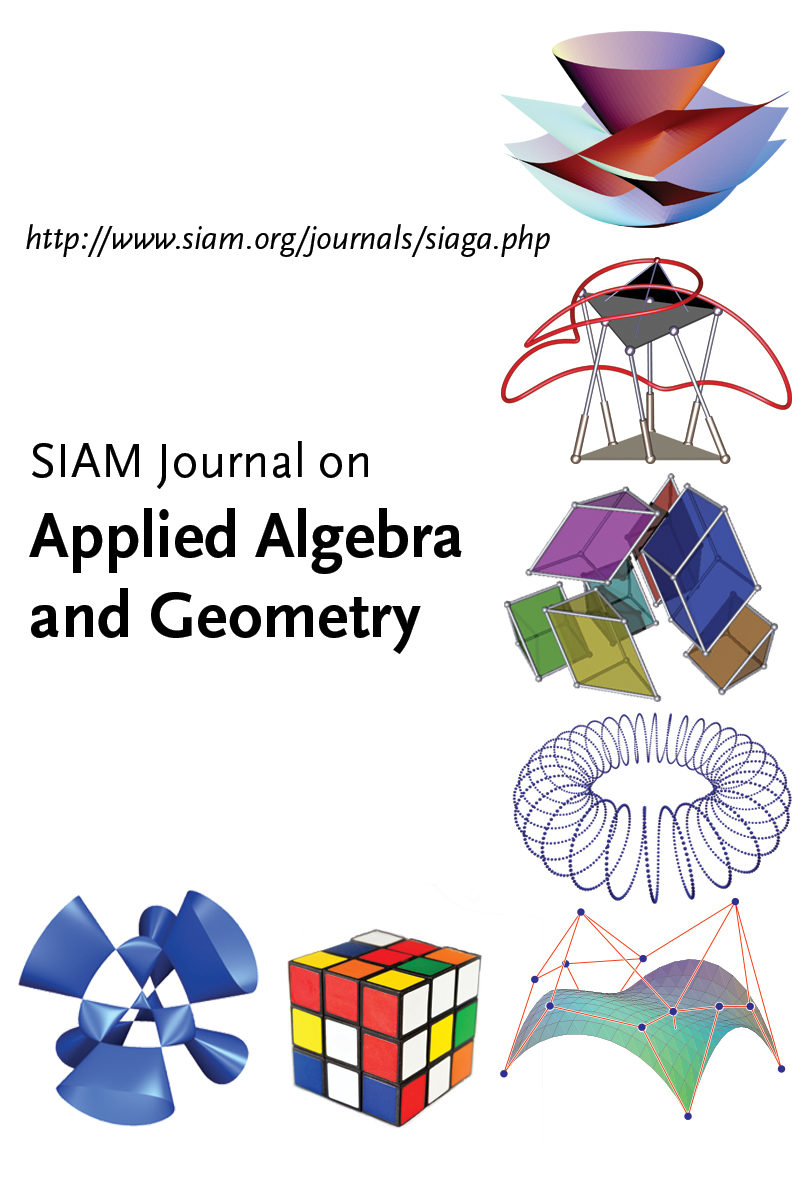 I am one of the corresponding editors for the SIAM Journal on Applied Algebra and Geometry.
I am an Associate Editor for the American Mathematical Monthly.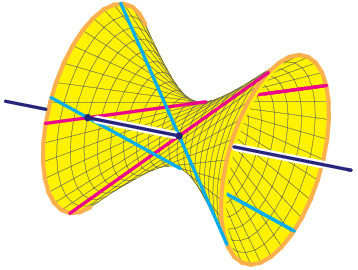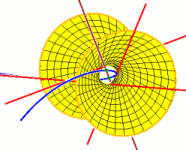 My terms as associate editor for the SIAM Journal on Discrete Mathematics, the Canadian Journal of Mathematics, and the Canadian Mathematical Bulletin, ended in December 2015.




| | |
| --- | --- |
| | I am a former member of the American Institute of Mathematics open textbooks initiative editorial board, and a suporter of their work. |